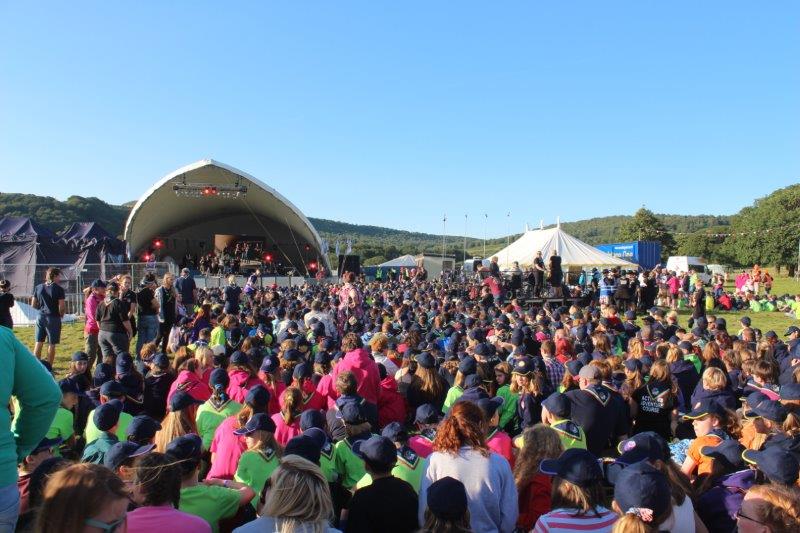 Join the ADVENTURE!
Do you want the best for your community?

Do you have a love of the outdoors?

Do you enjoy taking on challenges?

Do you want to experience new things?
If you answer yes to any of these questions, then we have something for you.
You don't have to have outdoor skills like Bear Grylls to get involved in Scouting.   We all have useful skills that can help Scouting in many ways.
Thinking of volunteering to help as an Adult Volunteer?
Scouting isn't just about meeting once a week with a group of amazing, enthusiastic young people. There are many roles to suit everyone from the weekly Section meetings to fundraising, becoming an activity instructor or helping on the Executive Committee.  Even if you can only provide a couple of hours a month, we want to hear from you!
As well as gaining externally recognised skills and having a brilliant time you will get full support and training from the new friends you will meet.   Scouting also offers the chance to build personal skills like team work, confidence and leadership.   Over 90% of our volunteers believe that the skills and experiences they have gained through |scouting has been of relevance to their working and personal lives
See what young people in Scouting say about why their leaders are great and put them together to give you 10 reasons to volunteer.
The District and it's Groups/Units are actively seeking new adult volunteers to help run our successful Scouting, if you can help in any capacity please contact the District Commissioner email: commissioner@belperdistrictscouts.co.uk
Your new adventure starts here!